We exist to be a light in the community and around the world. We do this through serving each other and our clients first, never compromising, for any reason, our organizational or personal integrity. Trinity Safety Group's number one goal is to foster authentic relationship's, built on trust, making a positive impact on safety and beyond.

Trinity Safety Group offers expert personnel, proven processes and the latest technology to advance an organization's safety performance, no matter where they are in their compliance or cultural evolution.

Our success has been built on hiring the best people, developing strategic partnerships and inspiring these teams to make a difference everyday with personal interaction and servant leadership. Our professionals will continually find ways to reduce workplace accidents.

Serving our clients by earning their TRUST since 2002.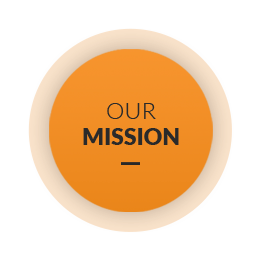 We help people transform safety
We exceed expectations
We create paradigm shifts
We tailor solutions
We create true partnerships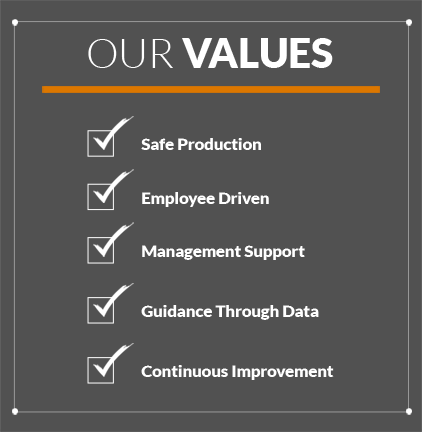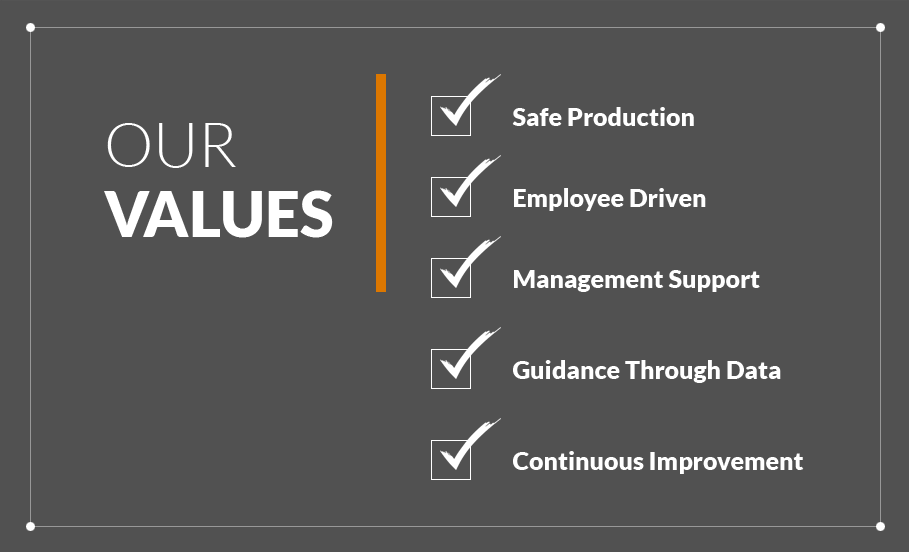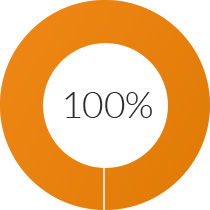 put people first when it comes to safety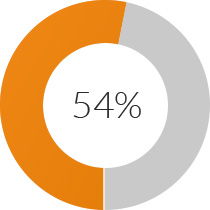 of our employees hold a college
degree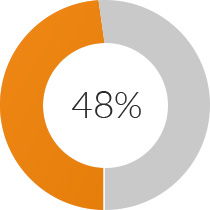 of our employees carry the CSP, ASP, CRIS or CHST designations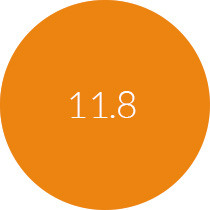 average years of employee industry experience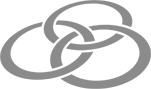 We provide subject experts who will help fortify an organizations greatest asset, PEOPLE.