Quality Training

At Trinity, we pride ourselves on the quality of our training. We deliver well-prepared, engaging training sessions that are designed for students to take an active part in the learning experience. We are always looking for new ways to engage participants through concept demonstrations, hands-on activities, and case study materials. Safety doesn't have to be boring!
Lecture-based Training

Lecture-based training is effective when it is led by experienced safety professionals who know how to keep an audience interested. Our Safety Facilitators have trained in front of groups both small and large, with participants of all experience levels. We tailor the training to our audience to make sure we are speaking the language of your organization.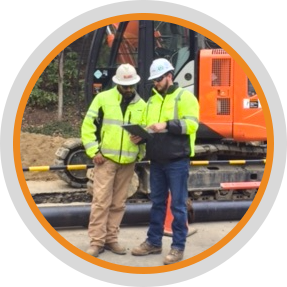 Competent Person Training
- Confined Space
- Fall Protection
- Trenching and Excavation
- Silica
- Scaffolding

Certified Person Training
- CPR/First Aid
- Aerial Lift and Platform Lift Operation
- Powered Industrial Truck Operation
- Qualified Rigging and Signal Person
- 8, 24, 40 Hour Hazwoper (Hazardous Waste Operations and Emergency Response)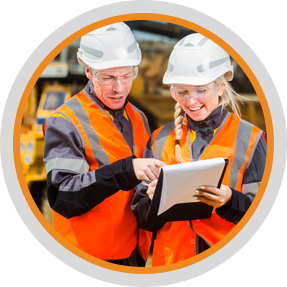 Industry Specific Training
- OSHA 10 Hour General Industry
- OSHA 30 Hour General Industry
- OSHA 10 Hour – Construction
- OSHA 30 Hour – Construction
- MSHA Part 46 and 48 Annual
- MSHA Part 46 and 48 Refresher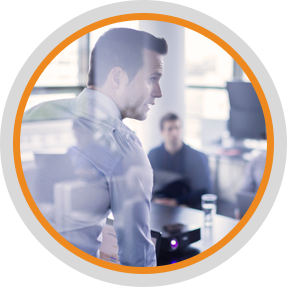 Supervisory Management Training
- Accident Investigation (Root Cause Analysis)
- Audits and Inspections
- Behavior-Based Safety
- Developing a Safety Committee
- Improving Safety Culture
- Job Safety Analysis/Job Hazard Analysis
- Methods and Techniques of Training
- Safety Leadership
- Supervisor Roles and
Responsibilities in Safety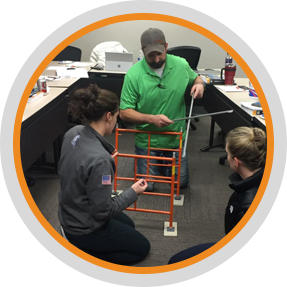 Awareness Training
- Bloodborne Pathogens
- Confined Space Attendant, Entrant and Rescue
- Electrical Safety
- Environmental Awareness: SPCC
- Excavation and Trenching
- Fall Protection
- Fire Prevention and Protection
- Lifting and Material Handling Awareness
- Hazard Communication
- 8, 24, 40 Hazwoper (Hazardous Waste Operations and Emergency Response)
- Hearing Conservation
- Ladder Safety
- Lockout/Tagout
- Machine Guarding
- Personal Protective Equipment
- Recordkeeping and Documentation
- Respiratory Protection
- Lead and Asbestos
- Scaffolding
- Steel Erection (29 CFR 1926, Subpart R)
- Walking/ Working Surfaces