Safety Software
Collecting meaningful data and communicating it across organizational channels allows everyone to be engaged with safety. Trinity Risk Solution gives our clients unprecedented analysis of their safety program and performance in real-time. Using our predictive analytics, we can identify issues before they cause an accident.
Safety Observations
Toolbox Talks
Mobile Form Creator
Mobile File Cabinet
Learning Management System
Training Management
Safety Communication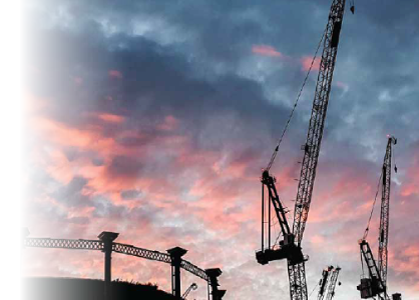 Toolbox Talks
750 toolbox talks in the library, capture signatures in the field field.


Mobile Form Creator
Eliminate your paper-forms with our mobile form creator.

Over 150 mobile form templates to choose from

Accident report-Incident report-Utility Hit report-Job Hazard Analysis-Daily report and more!

Mobile Form Creator

Filling out forms in the field has never been so easy!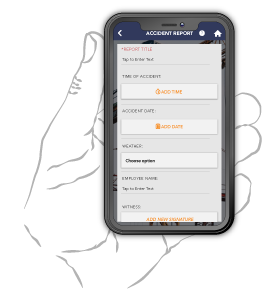 Mobile File Cabinet
Build the ideal folder structure for your company

Cloud-based file cabinet

Track sub contractor insurance certificates

Access files from anywhere

Eliminate policy revision issues

Track employee certifications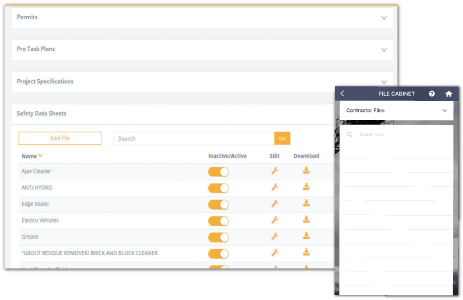 Learning Management System and Training Management
Create training topics

Upload videos and documents

Assign training to employees

Track results

Generate training certificates

Be alerted before they expire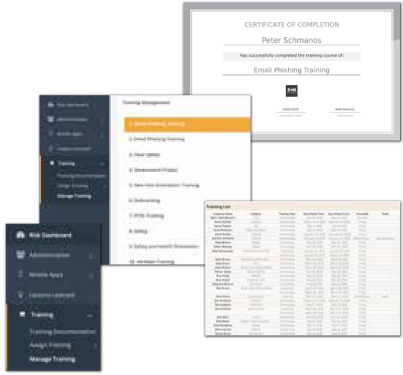 Contact Us to Schedule Training