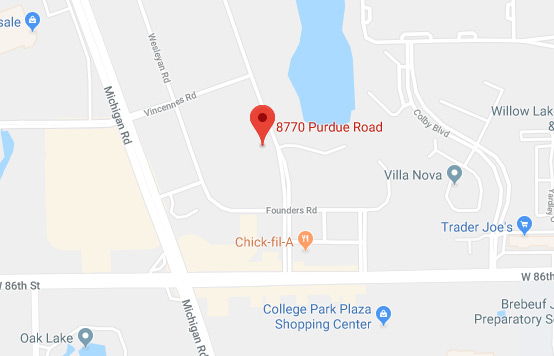 Please contact us regarding your safety needs.
8770 Purdue Road
Indianapolis, IN 46268
1.877.325.2580
Testimonials
"Fabulous resource for training, skilled safety site personnel, and bringing solutions to the table."
"Since my arrival in the Indianapolis marketplace Trinity Safety Group has been an outstanding partner in helping to enhance the safety performance and Culture in our company. They have been a fabulous resource for training, for skilled safety site personnel and for always being able to bring solutions to the table. Our field personnel have very quickly adapted to seeing Trinity employees as part of our overall strategy for project success."
"Our safety program is better today than at any point on our company history."
"Trinity has been a true partner with Circle B in the restructuring and enhancement of our corporate safety program over the past couple years. The impact of this partnership has been felt on all of our project sites and with all of our personnel. I feel our safety program is better today than at any point on our company history."
"Constant Reliable Safety"
""Trinity Safety Group is providing constant reliable safety support to our Rolling Owners Control Insurance Program (ROCIP) projects. Their knowledge of applicable safety codes and regulations, and their willingness to share it in a constructive way, elevates the quality of our projects. From bringing a keen eye to safety plans reviews and jobsite inspections, that keeps our employees, contractors and the public safe.""