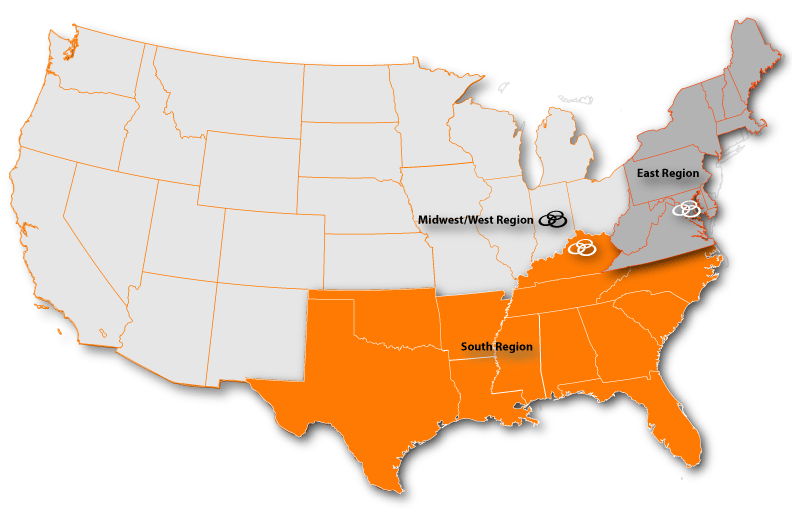 Please contact us regarding your safety needs.
Midwest/West Region Office
8770 Purdue Road
Indianapolis, IN 46268
1.877.325.2580
East Region Office
1800 Diagonal Road, Suite 600
Alexandria, VA 22314
1.877.325.2580
South Region Office
10611 Watterson Center Court, Suite 200-B
Louisville, KY 40299
1.877.325.2580
Testimonials
"Professional, efficient and extremely knowledgeable."
""Verkler, Inc. has used the services of Trinity Group for the last 10+ years for on-site inspections and training. We have found them to be professional, efficient and extremely knowledgeable about safety and accident prevention thru effective training. We will continue to use their services because of the excellent results we have gotten in fewer injuries and helping us maintain a low EMR.""
"Constant Reliable Safety"
""Trinity Safety Group is providing constant reliable safety support to our Rolling Owners Control Insurance Program (ROCIP) projects. Their knowledge of applicable safety codes and regulations, and their willingness to share it in a constructive way, elevates the quality of our projects. From bringing a keen eye to safety plans reviews and jobsite inspections, that keeps our employees, contractors and the public safe.""
"Thorough and forward-thinking."
"I had the opportunity to work with Jason Jones, Owner of Trinity Safety Group, in my capacity as an owner's safety representative. I found Jason to be thorough and forward-thinking. I whole-heartedly endorse Jason as a Safety Manager/Professional."