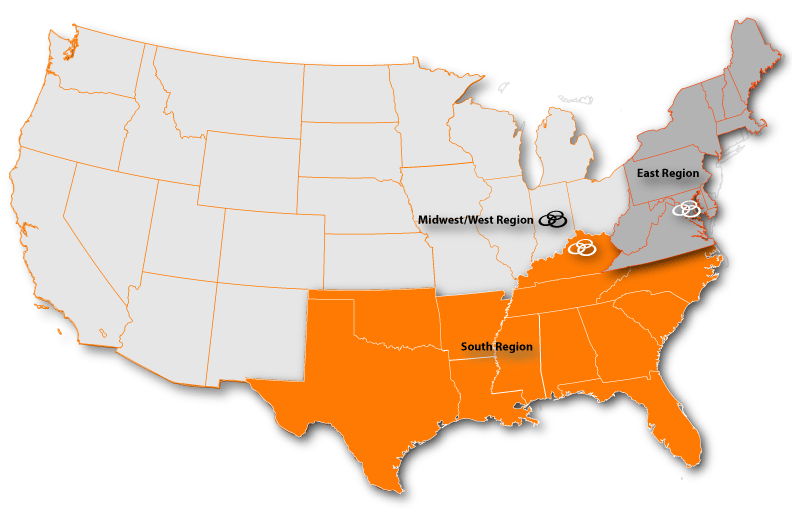 Please contact us regarding your safety needs.
Midwest/West Region Office
8770 Purdue Road
Indianapolis, IN 46268
1.877.325.2580
East Region Office
1800 Diagonal Road, Suite 600
Alexandria, VA 22314
1.877.325.2580
South Region Office
10611 Watterson Center Court, Suite 200-B
Louisville, KY 40299
1.877.325.2580
Testimonials
"Valuable service at a very reasonable cost."
"Trinity Safety Group has provided Verkler, Inc. with a valuable safety service at a very reasonable cost. Their staff knows the safety industry, provides safety audits and safety training."
"Thorough and forward-thinking."
"I had the opportunity to work with Jason Jones, Owner of Trinity Safety Group, in my capacity as an owner's safety representative. I found Jason to be thorough and forward-thinking. I whole-heartedly endorse Jason as a Safety Manager/Professional."
"Fabulous resource for training, skilled safety site personnel, and bringing solutions to the table."
"Since my arrival in the Indianapolis marketplace Trinity Safety Group has been an outstanding partner in helping to enhance the safety performance and Culture in our company. They have been a fabulous resource for training, for skilled safety site personnel and for always being able to bring solutions to the table. Our field personnel have very quickly adapted to seeing Trinity employees as part of our overall strategy for project success."