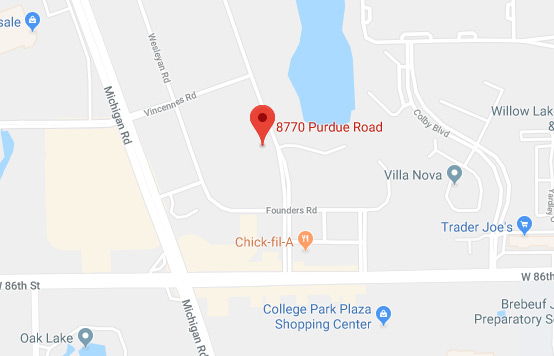 Please contact us for expert advice on any safety or risk management related questions.
8770 Purdue Road
Indianapolis, IN 46268
1.877.325.2580
Testimonials
"We trust our Trinity Safety Group team of professionals."
"Since we started working with Trinity Safety Group our loss control services have grown and have been enhanced. Trinity Safety Group provides us with competent safety professionals who require minimal direction and supervision. The combined approach to loss control that includes accountability, behavior modification, training, inspections, root cause analysis, with significant experience in all aspects of the construction industry has resulted in a reduction of incidents. Our clients have learned to trust our Trinity Safety Group team of professionals."
"Thorough and forward-thinking."
"I had the opportunity to work with Jason Jones, Owner of Trinity Safety Group, in my capacity as an owner's safety representative. I found Jason to be thorough and forward-thinking. I whole-heartedly endorse Jason as a Safety Manager/Professional."
"Professional, efficient and extremely knowledgeable."
""Verkler, Inc. has used the services of Trinity Group for the last 10+ years for on-site inspections and training. We have found them to be professional, efficient and extremely knowledgeable about safety and accident prevention thru effective training. We will continue to use their services because of the excellent results we have gotten in fewer injuries and helping us maintain a low EMR.""