Safety Staffing
Trinity Safety Group offers expert personnel, proven processes and the latest technology to advance an organization's safety performance, no matter where they are in their compliance or cultural evolution. Trinity's success has been built on a culture of years of relationship-building with craftspeople, management, and organizations across the country.
National Provider
Our recruiting department maintains a database of pre-screened safety professionals creating a solid network to meet the needs of our clients nation wide.
- Turn-key solution that allows you to focus on your core operation
- Proven track record of providing safety professionals who align with our clients approach and culture
- Uninterrupted services-we will guarantee no gaps in coverage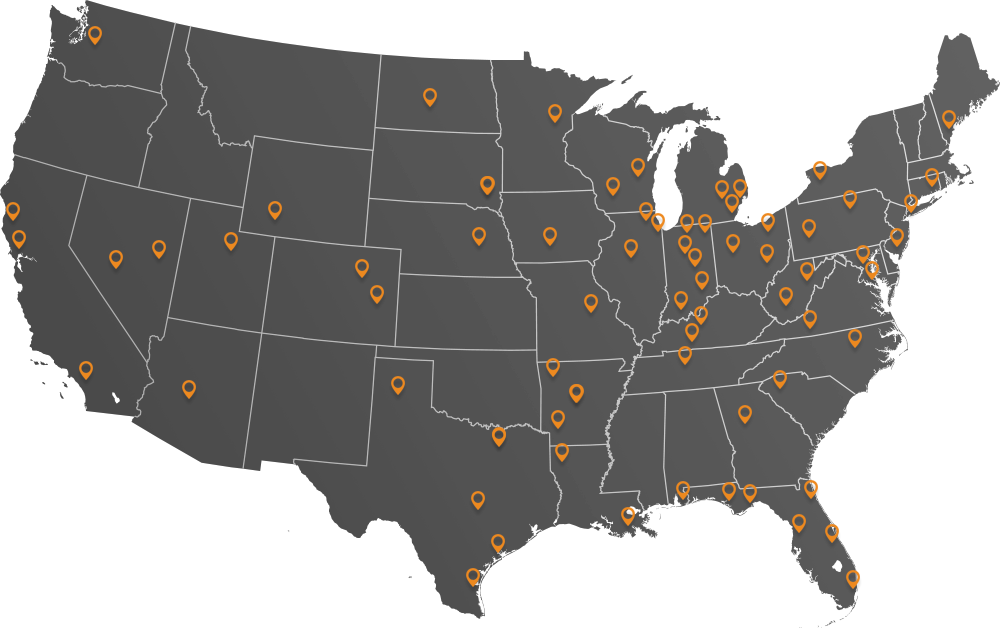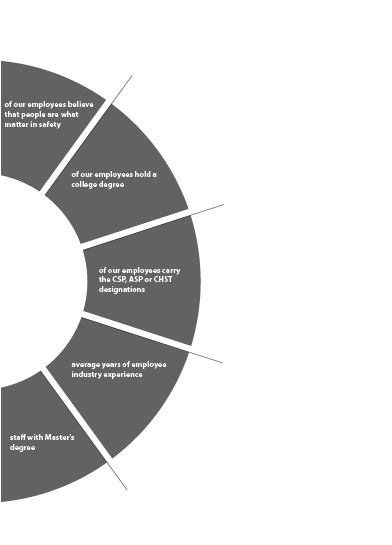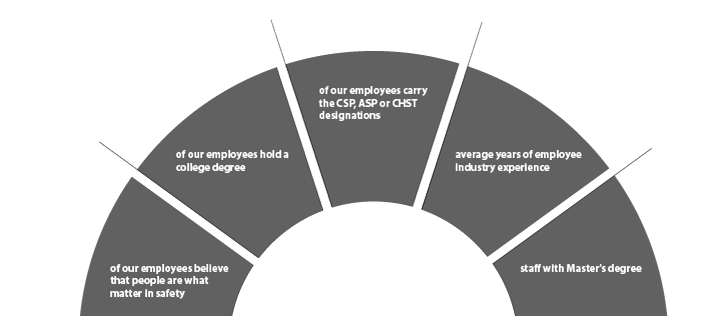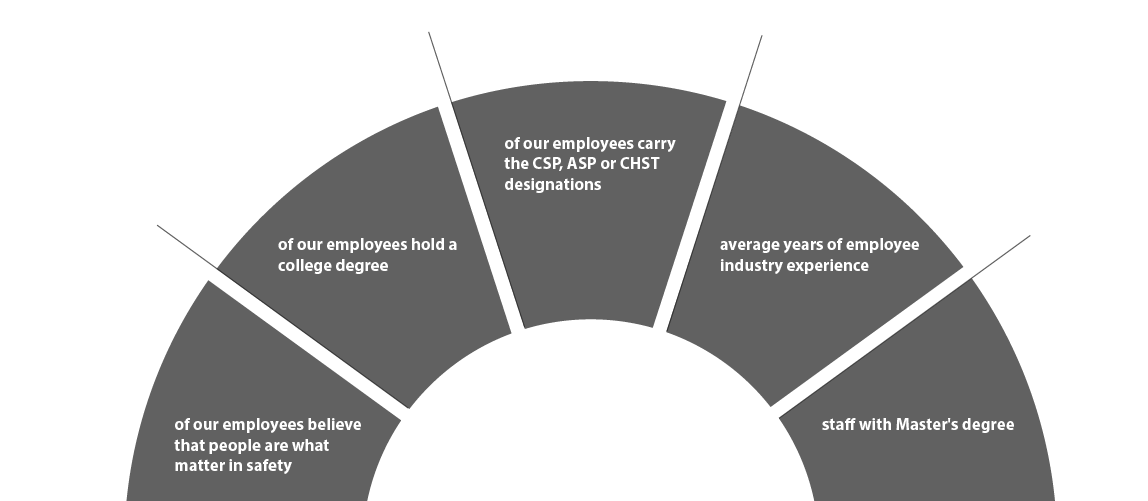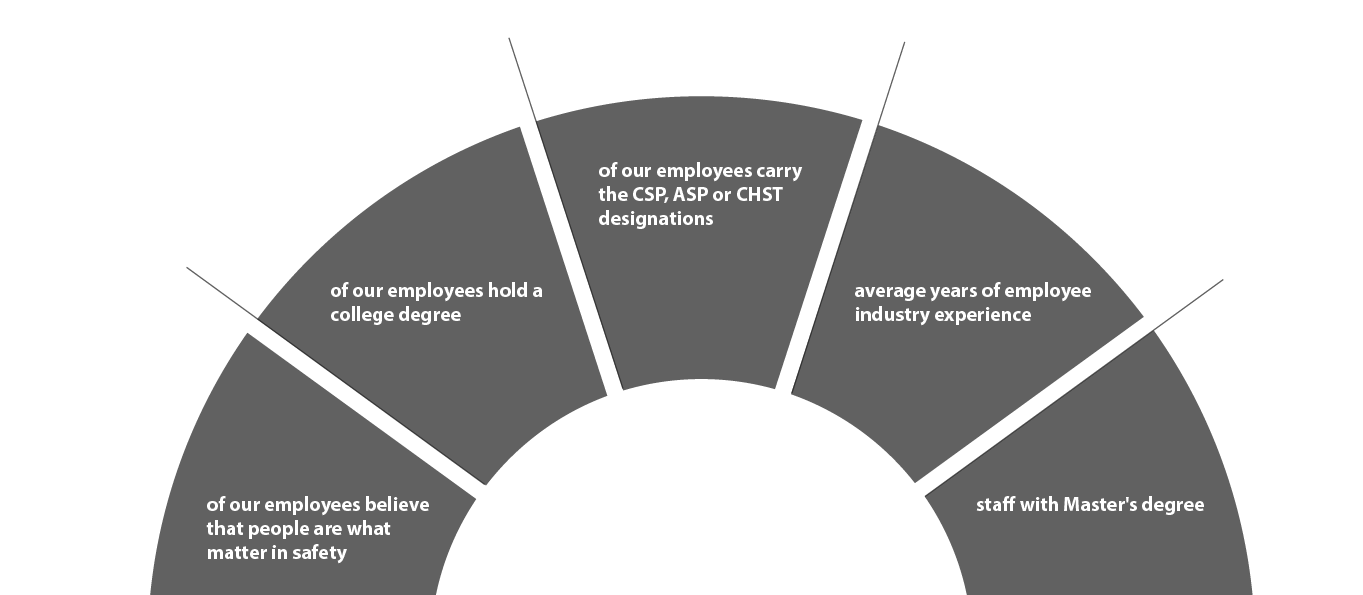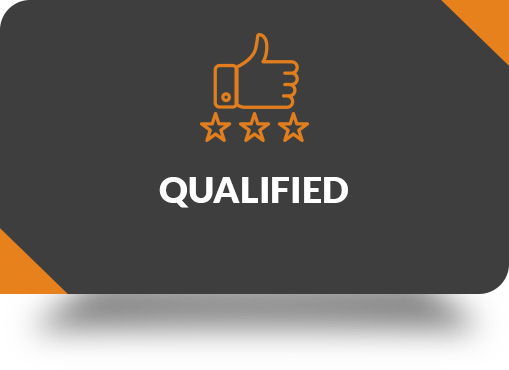 Our safety professionals are degreed, accredited, or certified and possess the experience needed to effectively meet the needs of our clients. We invest in our employees, continuing education and professional development is promoted and utilized in our organization.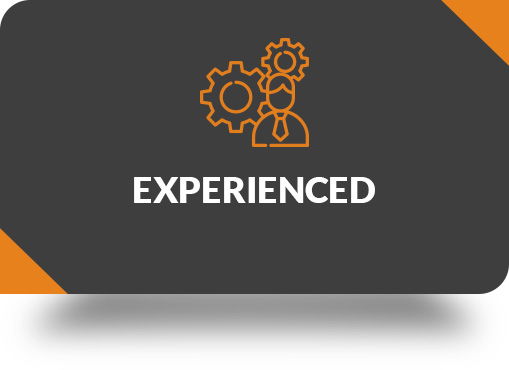 Our safety professionals understand safety standards and the unique hazards for many types of industries. We only hire safety professionals who have the soft skills, industry experience and technical knowledge to be a best-in-class resource. We challenge our professionals to provide meaningful solutions every day. If we are not exceeding our client's expectations, we are failing.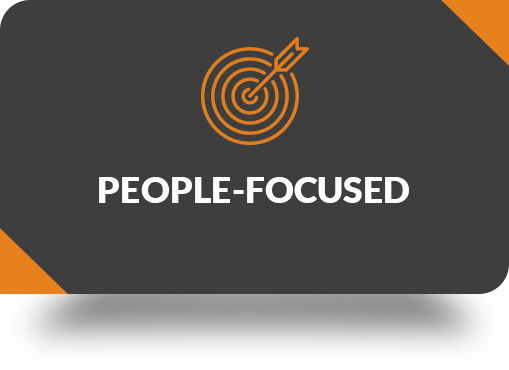 We build strong, collaborative relationships with our clients. Becoming fully integrated allows us to create the best possible scenario for success. We want to become an extension of your organization, part of the team, not just a bolt-on service.
Do You Need a Safety Leader Who Brings Vision and Alignment to Your Project?
Do You Need a Safety Leader Who Brings Vision and Alignment to Your Project?
A professional who will engage, support, and guide the project leadership and employees to understand their role in the safety process.
A professional who uses software and technology to generate meaningful data and information to promote continuous improvement.
A professional with tactical, behavioral, and compliance experience to foster employee engagement.
A professional who is focused in the right areas, the right activities, and working efficiently to improve performance.
A professional who strives to exceed yesterday's success and push past the status quo.
A professional who knows how to empower people who implement processes to facilitate results.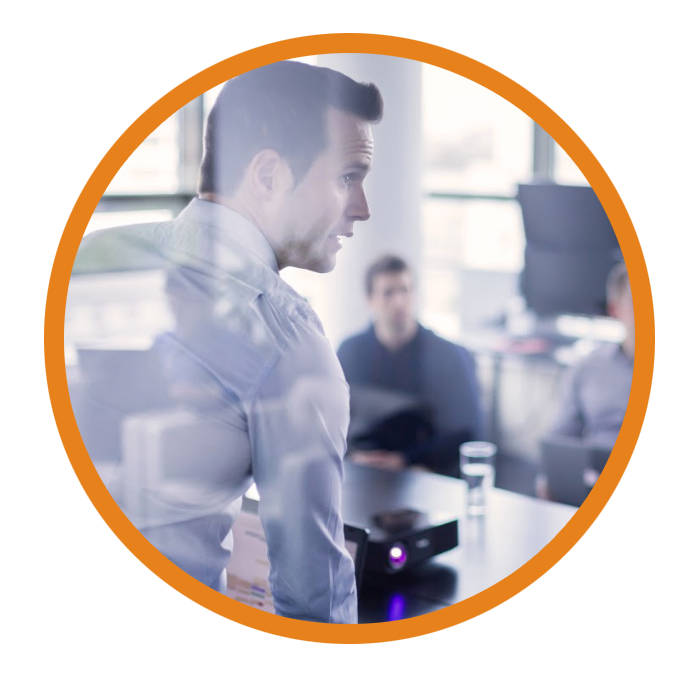 If you are looking for more than check-the-box safety, Trinity Safety Group is your company.
Our services will improve
- Employee morale
- Employee commitment to safety
- Safety compliance
- Efficiency and performance
Our services will lower
- Number of accidents and claims
- Loss of production due to poor planning
- Experience Modification Rate
- OSHA citations
Our services will
- Engage all levels of personnel connected to the project
- Excel at project pre-planning
- Communicate relevant safety information in real-time
- Boost continuous improvement through lessons learned
- Provide meaningful relevant information
- Promote employee engagement
- Encourage leadership interaction
- Utilize a robust event management process to promote continuous improvement
Ready to get started? Contact Us Today.