Introducing PIXO VR.
Virtual Reality Training.



Keeping innovation at the forefront of safety.
Trinity Safety Group has integrated virtual reality training into our training services to increase worker engagement and knowledge transfer. For far too long, employees have been hearing and seeing the same content and often tune out during safety training. Integrating VR into your training plan will create a positive training experience for your employees, generating the results everyone desires. We have multiple options for your business to implement VR training into your company's training program.

Virtual Reality is now becoming reality. Working with PIXOVR will provide your business the opportunity to provide the most relevant and best VR training experience on the market. This training experience will help to train, assess employees' knowledge and ability to properly identify safety risks, along with specific learning objectives. PIXO VR, with combined decades of AAA gaming experience, builds the most realistic, engaging, interactive Virtual Reality on the market today.

Improve Learning Retention
With advanced gamification techniques, we help trainees retain significantly more of what they learn.

Reduce Costly Errors
By leveraging sense-memory, our training significantly reduces human error in the completion of tasks.

Cultivate Workplace Safety
Engaging stories and simulated consequences transform safety from an abstract idea to a concrete reality.

Encourage Collaboration
Allow dozens of trainees to interact in one environment at one time — from any endpoint in the world.

Increase Training Efficiency
Using our methods, trainees learn the same material in 40-60% less time than with traditional training.

Cut Extra Costs
Save money on lost productivity due to down-time, the expense of travel, and frequency of incidents.
We help the construction industry solve training challenges.
Construction is grappling with a skilled labor shortage. Veteran employees are aging-out of their working years and a new generation — one that learns differently than those before — is slow to join the ranks.
Staffing job sites with talent is getting harder. As standards and regulations increase, training gets more difficult, time-consuming, and expensive. After all that, there's the problem of worker retention. With a smaller pool and high turnover come increased risks of mistakes, blown deadlines, on-site injuries, OSHA fines, and damaging litigation.
Construction needs a training solution that improves performance, cultivates safety, and closes the experience gap — all while reducing cost and risk. That's no small task, but we have the solution! We build virtual worlds to unlock the potential within your workers so that they are safety equipped to build the physical world around us.
Go Ahead. Look Down. In Fall Protection, choose and inspect your fall arrest equipment before traveling 40 stories up to complete a basic task in a fully immersive construction environment. But choose wisely — your decision may have consequences that prove nothing is basic when working at heights!
---
Flexibility For Your Virtual Reality Training.
Option 1
TrinityVR Training Support
Customers can utilize our hardware, our modules, and our instructor to facilitate and leverage the VR training experience in their company training sessions. This option works well with customers who see the value but don't have the budget or volume to support the cost.
Option 2
Corporate Unlimited Plan
Customers can purchase the Oculus VR headset and Pixo Library for unlimited training modules unlimited, access to the data analytics package, complimentary updates and solo or multi-user enabled.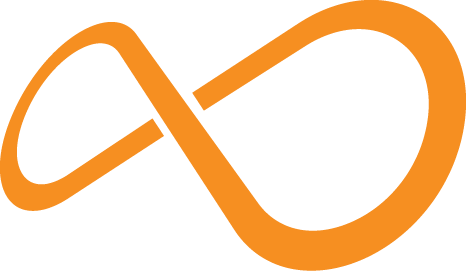 A first-to-market feature set and in-depth, real-time reporting metrics.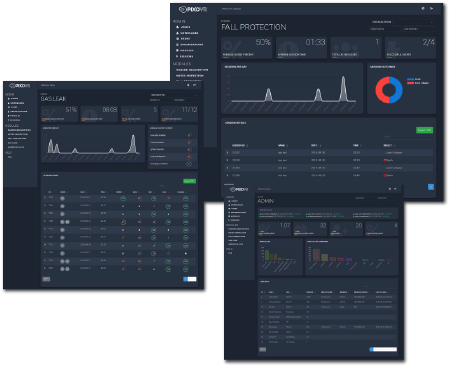 Beyond award-winning graphics and industry-best frame rates, our content includes groundbreaking features like Multi-user Functionality, Scenario Randomization, Simulated Consequences, Replicated Tools & Physics, and much more*. Perhaps best of all, our Real-time Reporting & Analytics provide trainees with immediate, actionable feedback, and give employers unprecedented visibility into their team's capabilities and progress.
Turn-key deployment on the VR hardware distribution system of your choice.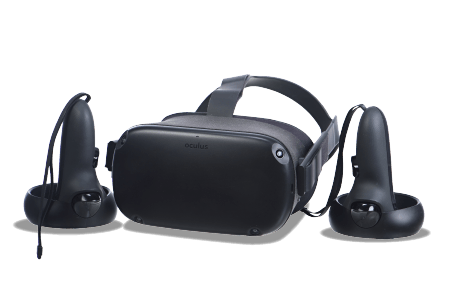 We offer enterprise a complete, end-to-end VR Training solution, with software optimized to run on the most popular virtual reality hardware, including high-powered, tethered headsets like the Oculus Quest.


With our enterprise distribution system-agnostic approach, we provide an unmatched VR experience that's just as easy to set up and manage as you need it to be.