INTRODUCING VIRTUAL REALITY TRAINING.
Influencing behaviors with pulse pounding real life work scenarios
We are not raising the bar. We are re-establishing it.
Turn-key safety staffing, strategy and training.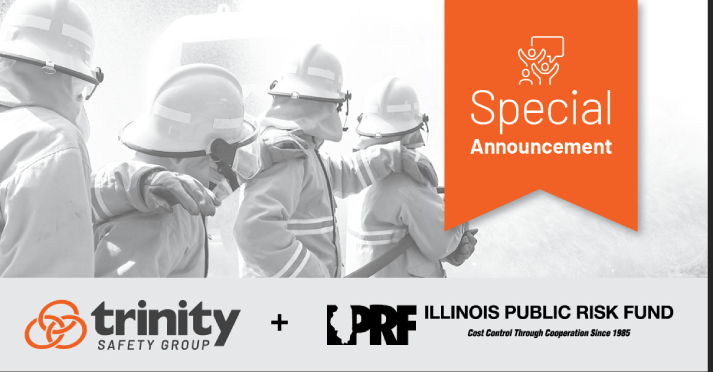 Featured Content
Trinity Safety Group today announced it has signed an agreement with the Illinois Public Risk Fund (IPRF) as their loss control partners to provide safety management and loss control services to its members.
Testimonials
"Thorough and forward-thinking."
"I had the opportunity to work with Jason Jones, Owner of Trinity Safety Group, in my capacity as an owner's safety representative. I found Jason to be thorough and forward-thinking. I whole-heartedly endorse Jason as a Safety Manager/Professional."
"Professional, efficient and extremely knowledgeable."
""Verkler, Inc. has used the services of Trinity Group for the last 10+ years for on-site inspections and training. We have found them to be professional, efficient and extremely knowledgeable about safety and accident prevention thru effective training. We will continue to use their services because of the excellent results we have gotten in fewer injuries and helping us maintain a low EMR.""
"Your passion and drive has moved our organizations forward in a very positive way."
"I'm genuinely impressed with your passion for safety and believe that your leadership and passion resonates through the ranks. I also believe that your passion and drive has moved our organizations forward in a very positive way. Trinity Safety Group is a strong supporter of the Indiana Construction Industry. As a company, Trinity offers their support to our organization both financially and also with the donation of their human capital. They have built a positive workplace that engages their employees in the mission of their organization."