INTRODUCING VIRTUAL REALITY TRAINING.
Influencing behaviors with pulse pounding real life work scenarios
We are not raising the bar. We are re-establishing it.
Turn-key safety staffing, strategy and training.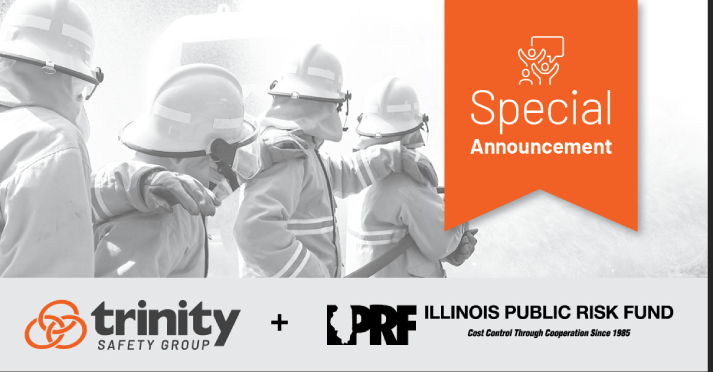 Featured Content
Trinity Safety Group today announced it has signed an agreement with the Illinois Public Risk Fund (IPRF) as their loss control partners to provide safety management and loss control services to its members.
Testimonials
"Constant Reliable Safety"
""Trinity Safety Group is providing constant reliable safety support to our Rolling Owners Control Insurance Program (ROCIP) projects. Their knowledge of applicable safety codes and regulations, and their willingness to share it in a constructive way, elevates the quality of our projects. From bringing a keen eye to safety plans reviews and jobsite inspections, that keeps our employees, contractors and the public safe.""
"Fabulous resource for training, skilled safety site personnel, and bringing solutions to the table."
"Since my arrival in the Indianapolis marketplace Trinity Safety Group has been an outstanding partner in helping to enhance the safety performance and Culture in our company. They have been a fabulous resource for training, for skilled safety site personnel and for always being able to bring solutions to the table. Our field personnel have very quickly adapted to seeing Trinity employees as part of our overall strategy for project success."
"Thorough and forward-thinking."
"I had the opportunity to work with Jason Jones, Owner of Trinity Safety Group, in my capacity as an owner's safety representative. I found Jason to be thorough and forward-thinking. I whole-heartedly endorse Jason as a Safety Manager/Professional."