Insurance Loss Control Services
We are industry experts who understand how to facilitate an effective Owner Controlled Insurance Program or Contractor Controlled Insurance Program. Our loss control platform for Controlled Insurance Programs (CIP) and captives has a proven track record to improve safety performance and lowers costs. CIP Services
- Provide on-site OCIP/CCIP program Loss Control Managers and Facilitators
- Design a comprehensive CIP program
- Interface with the broker to determine insurance program structure
- Deliver CIP onboarding to ensure everyone attached to the project understands the program, policies, and process
- Provide ongoing data collection that will identify, analyze and minimize potential accidents and claims in advance
- Provide weekly and monthly performance stewardship reports

Our Process
Our process closes the gap and gets people to focus on the right things at the right time. Safety is a team sport, it cannot be done by one person alone. Everyone involved with a Trinity Safety Group project will understand the vision, the process and their role.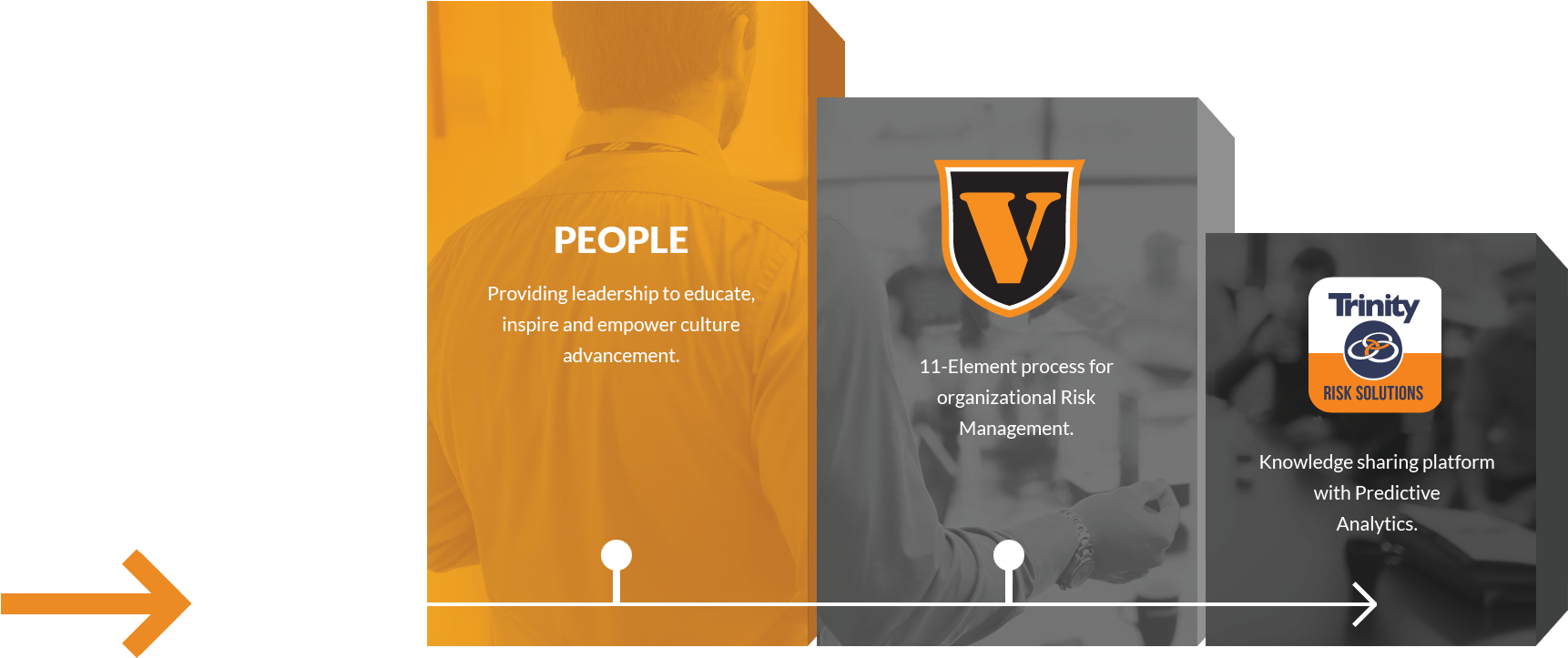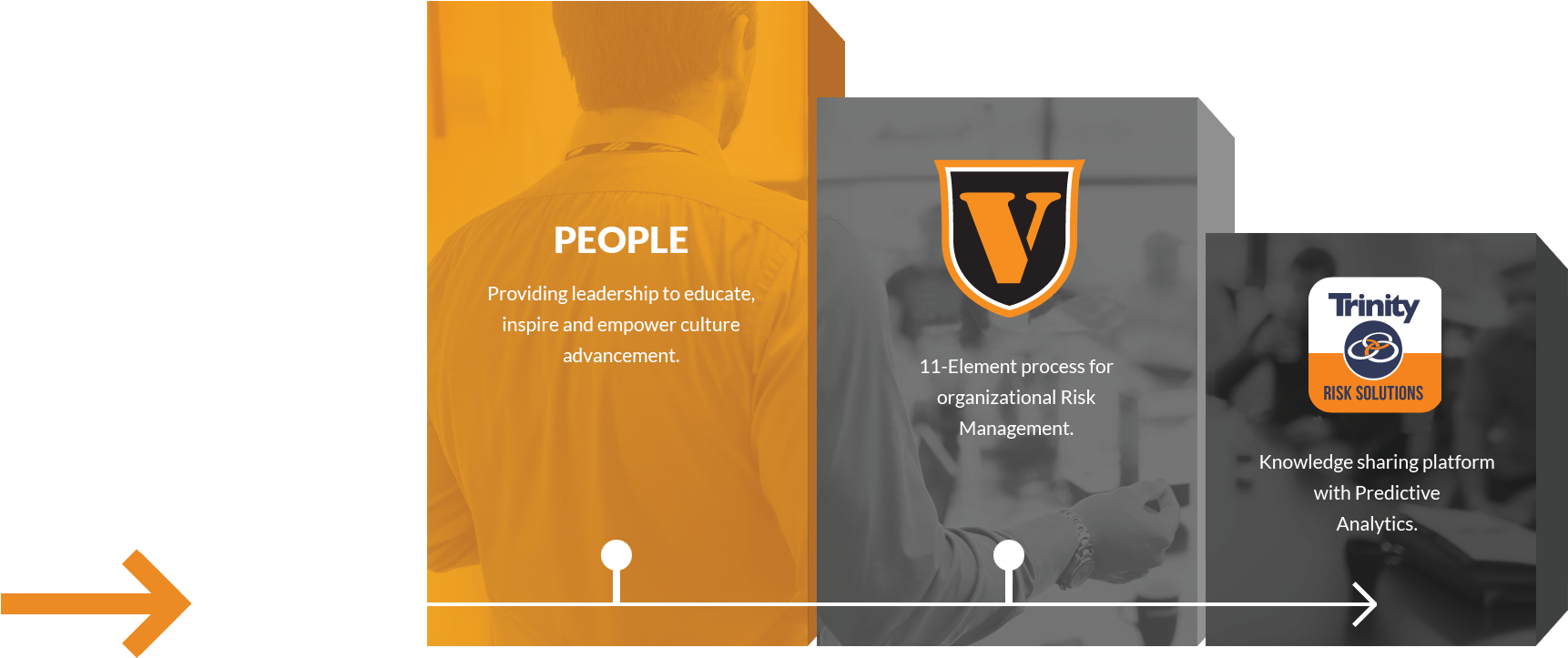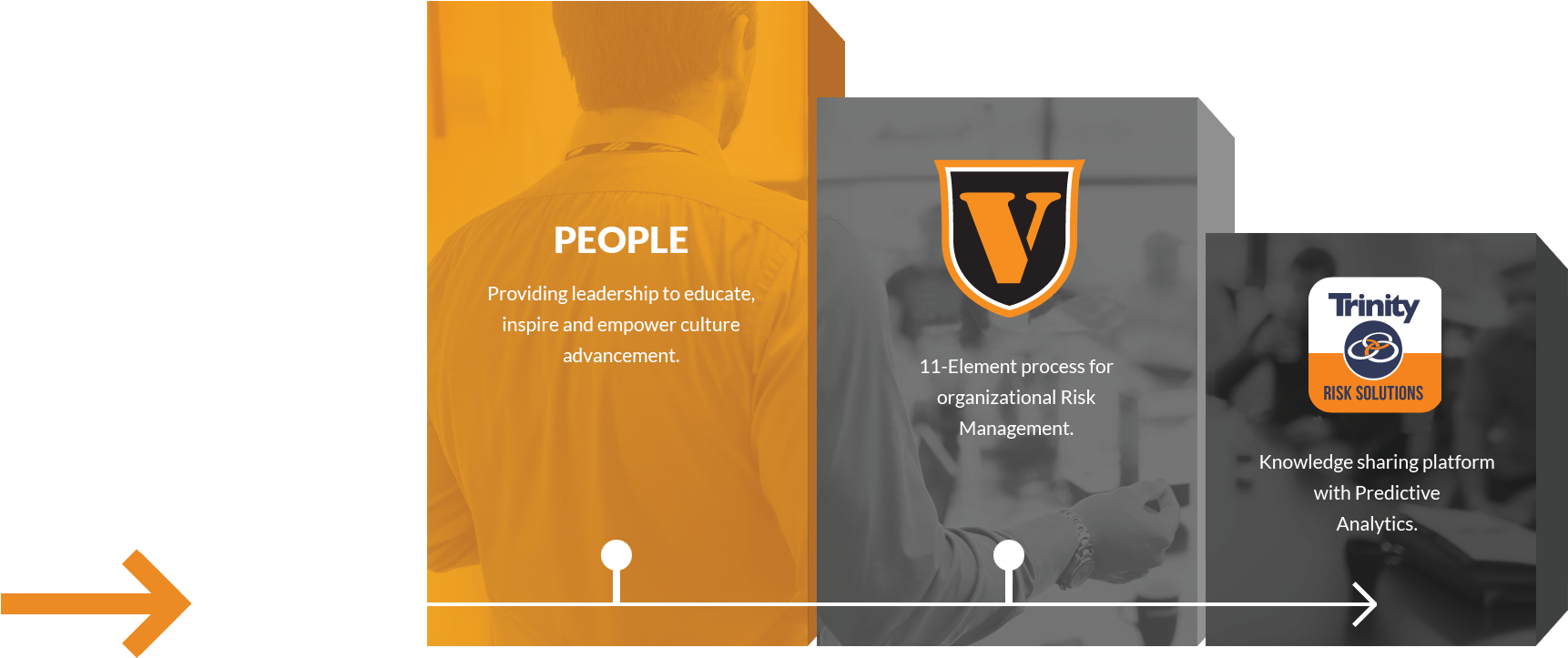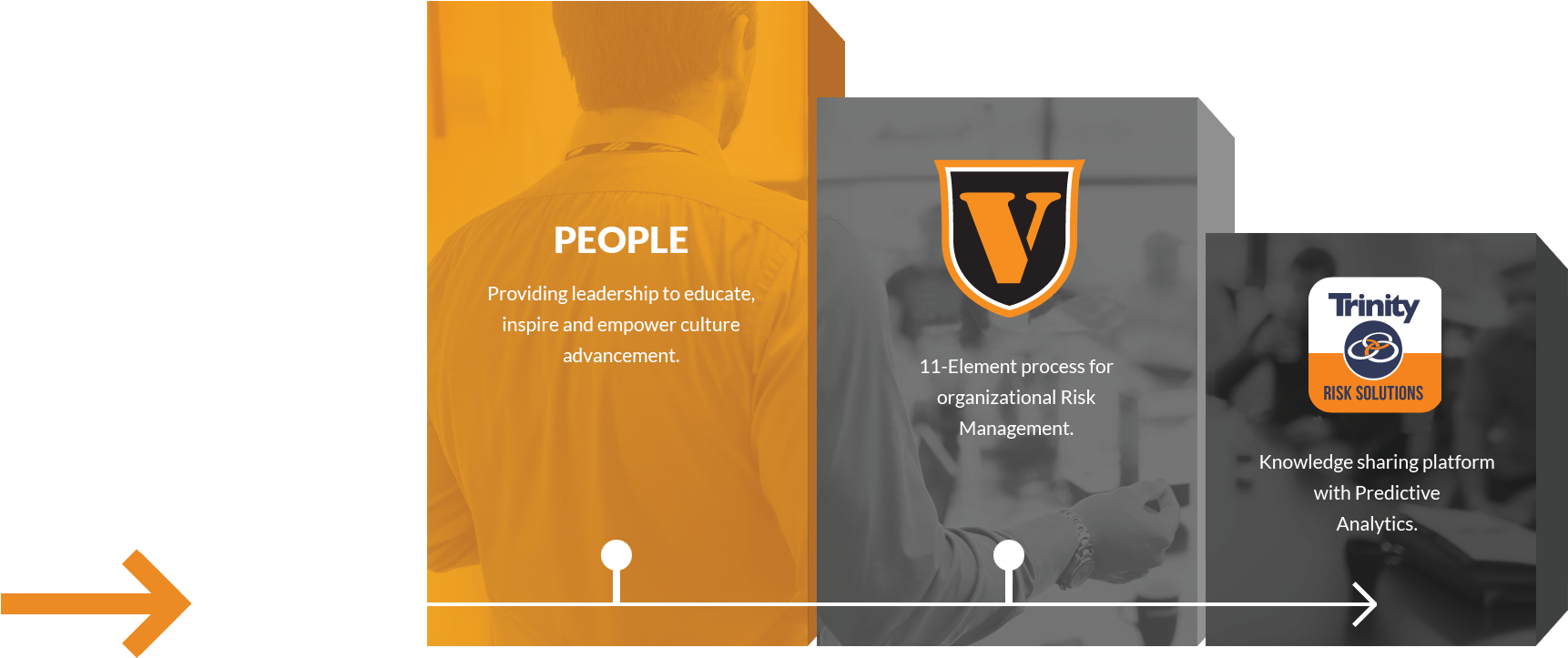 Captive Loss Control Services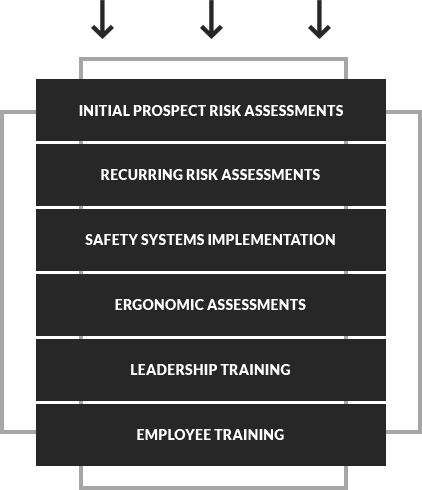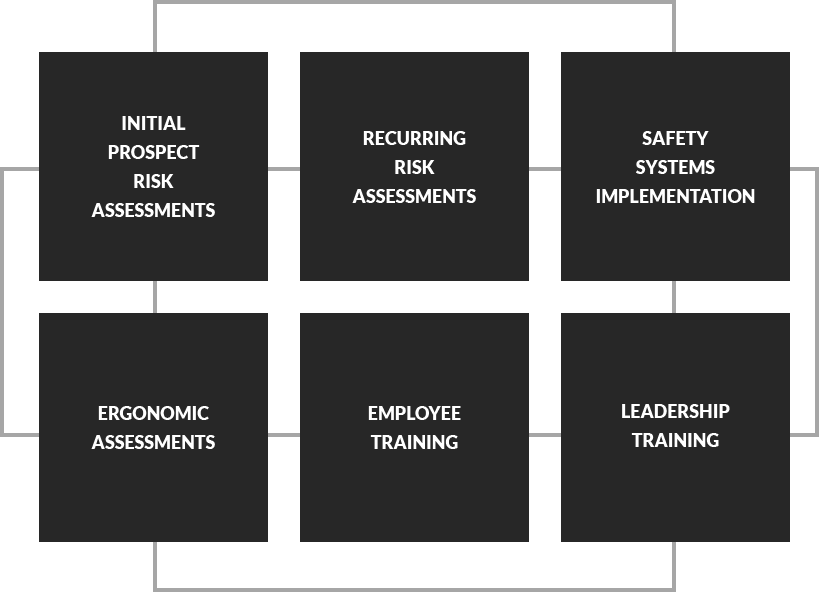 Captive Loss Control Services
Our Process for Captive Loss Control
Act as a trusted partner with insurance brokers and captive members to evaluate risks to ensure members they partner with share the same commitment to safety as they do. Our aim is to reduce workers' compensation and general liability exposures by delivering a strategic approach to process implementation and tactical safety services with a dedicated focus on understanding the organization's culture, performance, and processes. We provide members with top-notch injury prevention services.
Featured OCIP Project
Trinity Safety Group provides a team of safety professionals dedicated to risk management and safety leadership for the DC Water Rolling OCIP IV projects. These industry experts work daily to enhance the contractor safety culture and performance to reduce the frequency and severity of claims. The OCIP is a large CSO update to include a tunnel, infrastructure, water treatment plant and a new large HQ office. This phase of the OCIP is 1.2B over a 5 year period.