Agriculture
People working in the farm and Ag industry are working in environments that change often with varied tasks. Hazards and risks can be frequent and severe. The majority of American farm work is done by farm owners, their families, community members and often seasonal young adults. Trinity Safety Group has been working to improve farm safety to reduce serious injuries and fatalities. Partnerships have been built with industry relevant organizations to support our mission and support the farm community.
Farmers who are committed to worker safety place a high regard for their employees and family members. They appropriate adequate resources and time to their safety and risk management for the farm. In doing so, they are improving productivity, reducing worker turnover and downtime, decreasing insurance cost but most importantly, keeping their family and community members free from injury.
Building a plan organically so safety can be integrated into the farm operations requires input from the farm management and the farm hands. Trinity has developed a basic platform and tools to make safety easy to understand and manageable for the farm operation.
LET US HELP YOU FROM BECOMING A NIOSH ACCIDENT STATISTIC

Fatalities
In 2016, 417 farmers and farm workers died from a work-related injury, resulting in a fatality rate of 21.4 deaths per 100,000 workers. Transportation incidents, which include tractor overturns were the leading cause of death for these farmers and farm workers.
The most effective way to prevent tractor overturn deaths is the use of a Roll-Over Protective Structure (ROPS) with a seatbelt. In 2014, 62% of tractors used on farms in the US were equipped with ROPS. If ROPS were placed on all tractors used on US farms manufactured since the mid-1960's, the prevalence of ROPS-equipped tractors could be increased to over 80%.
Injuries
Every day, about 100 agricultural workers suffer a lost-work-time injury.

From 2008-2010, 50% of all hired crop worker injuries were classified as a sprain or strain.

In 2014, an estimated 12,000 youth were injured on farms; 4,000 of these injuries were due to farm work.

Goals of our Engagement
Reduce farm injuries and fatalities

Reduce liability exposure and claims for workers compensation, general liability, property and equipment.

Have a positive impact for the farming community to build a sustainable safety culture

Trinity Safety Group has industry experts with farming and safety experience to guide you with the development and implementation of your farm safety management plan.

TURN-KEY SOLUTIONS AND TOOLKITS FOR THE FOLLOWING AREAS
Develop a farm safety manual

Provide clear understanding and communication channels for safety program requirements, roles and responsibilities

Determine the necessary task training for managers and workers

Provide training resources

Assist with project/operation preparation to identify hazards so they can be eliminated or controlled

Develop a documentation and recordkeeping plan

Periodic review and updates to the plan and processes

Farm and grain facility hazard assessments

Conduct accident investigations and develop a corrective action plan

Support farmers on regulatory compliance issues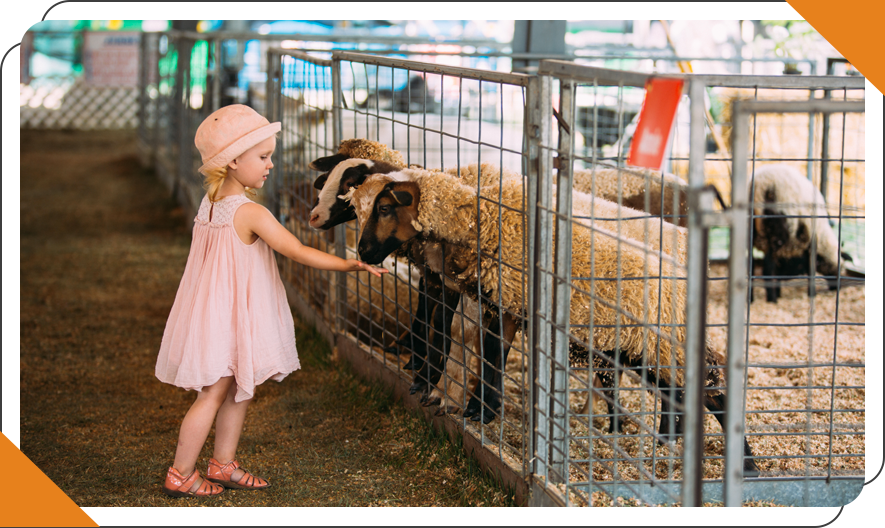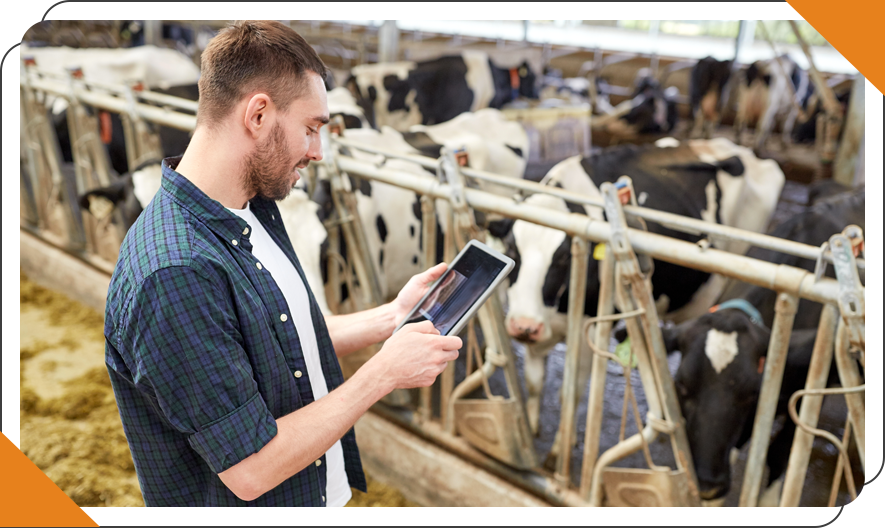 Training can be delivered online or at your farm. It will be customized to fit your farm operation
Task Training

Fall Protection, confined space, Lockout/Tagout, ladders, electrical, tool, excavation, SDS and more

Equipment and machinery training

Grain handling, storage and rescue training

Chemical handling and Toxic materials management

Animal Safety

DOT

Lake and Pond Safety