CCIP SAFETY PROGRAM MANAGER
CONSTRUCTION VALUE: $175 Million Dollar Expansion
LOCATION:
Midwest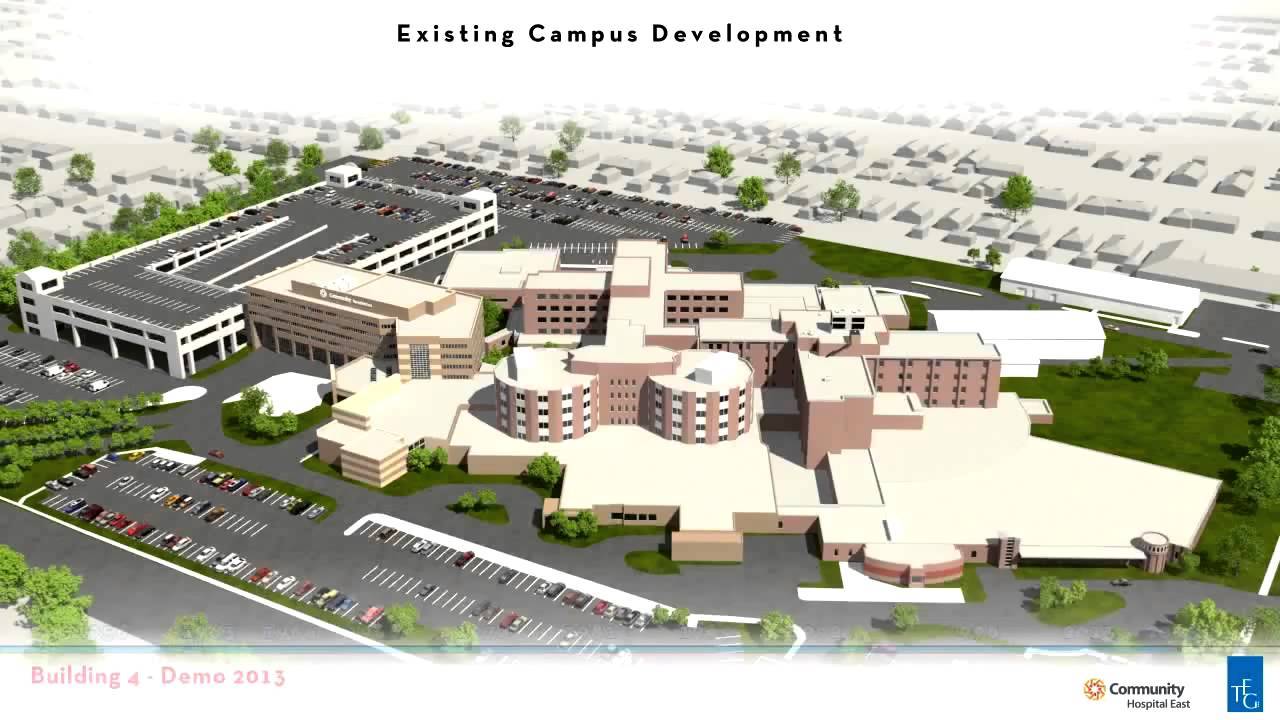 Overview of Engagement
Trinity Safety Group provided the program development, implementation and facilitation for the 175 million dollar Contractor Controlled Insurance Program (CCIP) project. Our priorities were not to disrupt patient care during construction and to keep the construction workforce injury free. Our organization worked in partnership with Pepper Construction and Community East staff to champion those two goals through a unified commitment and an robust safety system to drive high levels of performance. Our partnership also included the Indiana Department of Labor.
Project Overview
The new $175 million Community Hospital East Campus Master Plan represents Community Health Network's commitment to serving the Indianapolis community and delivering innovative care in today's ever-changing healthcare environment. What originally began as a campus expansion and renovation of the emergency department has evolved into a four-year campus redevelopment that will consolidate 688,000 square feet into a more efficient 518,000 square feet.