Construction
Our goal to unify companies, personnel and the best safety practices and procedures to build a world-class safety culture. We promote a team atmosphere. This team approach establishes the foundation of a world-class safety culture.
Construction Safety Programs
Comprehensive safety programs are essential to ensure workers are safe, training is current, and OSHA compliant. TSG can work with you to design a new program that best fits your situation or help you revise your current program.
Safety Program Development

HSE Program Design

ILSM Programs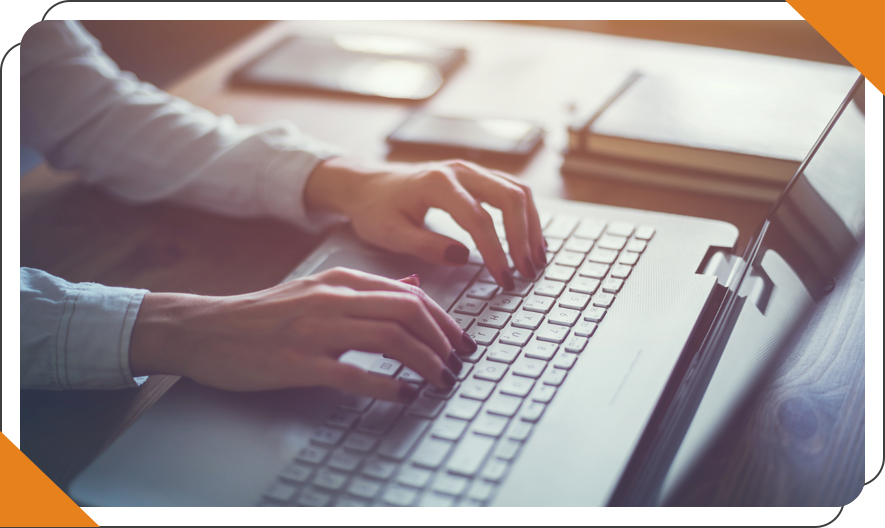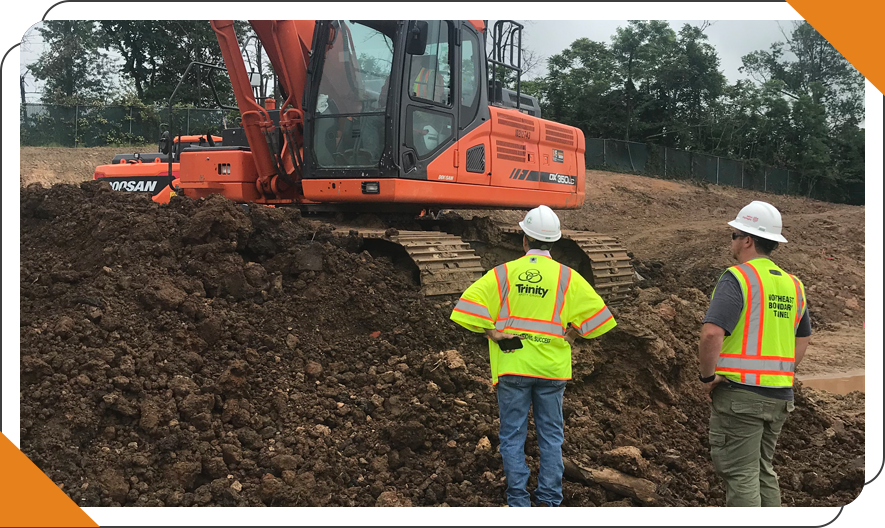 Construction Safety Staffing
Trinity Safety Group's safety staffing solutions will assist in an organization's cost savings. We offer a turn-key approach to site safety management through our Site Safety Management System (S²MS). We will work with your management during the pre-planning phase of the project to develop the safety requirements, objectives and a Job Hazard Analysis. Other S²MS services include: conducting safety observations, administering the substance abuse program, weekly training sessions, facilitating weekly coordination/ safety meeting and building a sustainable safety culture.
S²MS Safety Management System

Construction Safety Training
Training is the key to creating a safe working environment, reducing job hazards, and satisfying compliance requirements. Here are some of the construction training classes we offer:
OSHA 10-Hour

OSHA 30 Hour

Competent Person Training

Certified Person Training

Awareness Training