Insurance Captives
Trinity Safety Group works with insurance captives to reduce the total cost of risk for the captive and its members. We have solutions for brokers without in-house loss control professionals looking for help with some clients or a captive group that needs full service of loss control activities all its members. By imbedding ourselves in the captive's operations and goals, we can position ourselves to identify risks that would otherwise go unnoticed.
Loss Control Consulting Activities
We take the time understanding the types of businesses that the captive is looking for from an operational and cultural perspectives. Then our experts work with members on the following measures:
Prospect underwriting-based risk surveys

Ongoing underwriting-based risk surveys

Recommendation follow up and implementation assistance

Service plan development

Loss analysis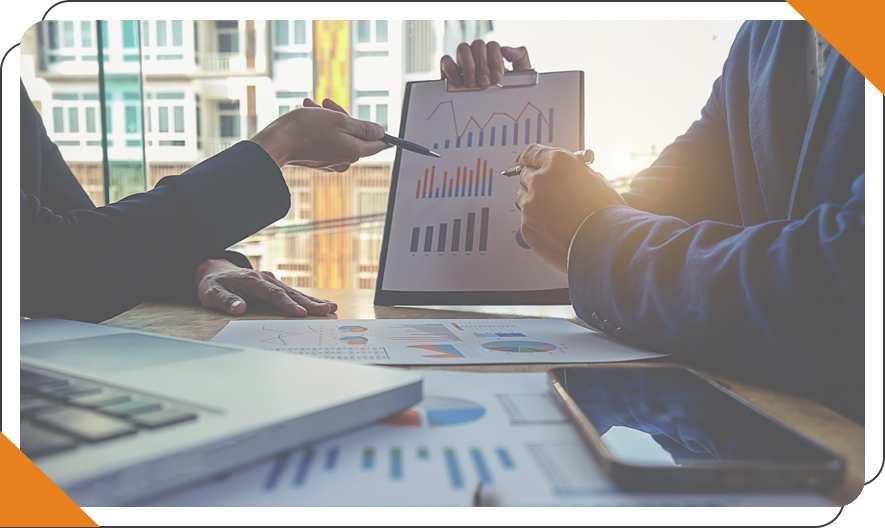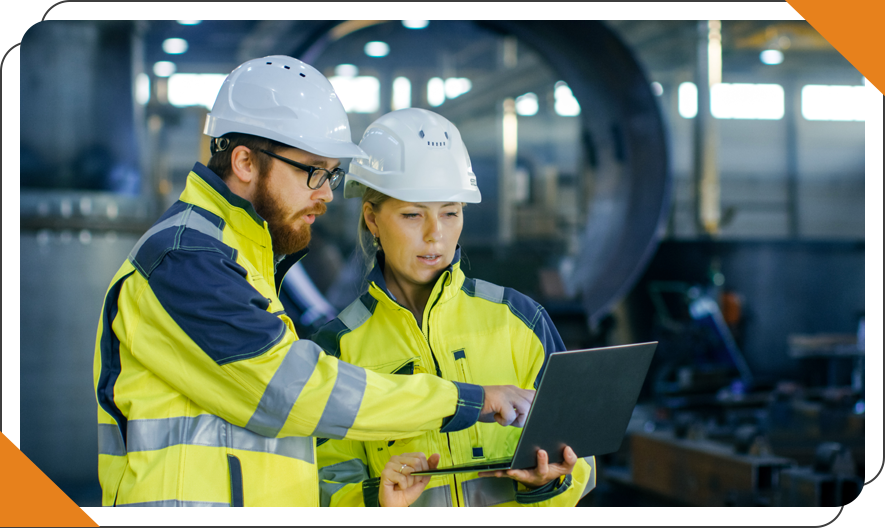 Safety Consulting Services
Our knowledgeable experts can work with all levels of your management team and field employees to improve your safety culture and systems by putting our experience to work for you. We draw from best practices across several industries, introducing new ideas and getting results.
Behavior-based safety programs

Safety management system assessments

Inspection and observations

Ergonomic assessments

Safety perception surveys

Accountability programs

Safety Training Services

Our safety training services are interactive and designed for adult learners to develop understanding of concepts and can implement the skills they've learned. The following is an example of pertinent training classes we offer:

Safety Leadership
Roles and Responsibilities of Supervisors

OSHA 10 and 30 Hour (Construction and General Industry)

Ergonomics (beginner and advanced)

Awareness, competent person, and certified person training for many topics