Owner Safety Services
LOCATION: Indianapolis, IN

CLIENT: Rolls Royce
DESCRIPTION: Investing almost $500M in its Indianapolis facilities including manufacturing and assembly operations.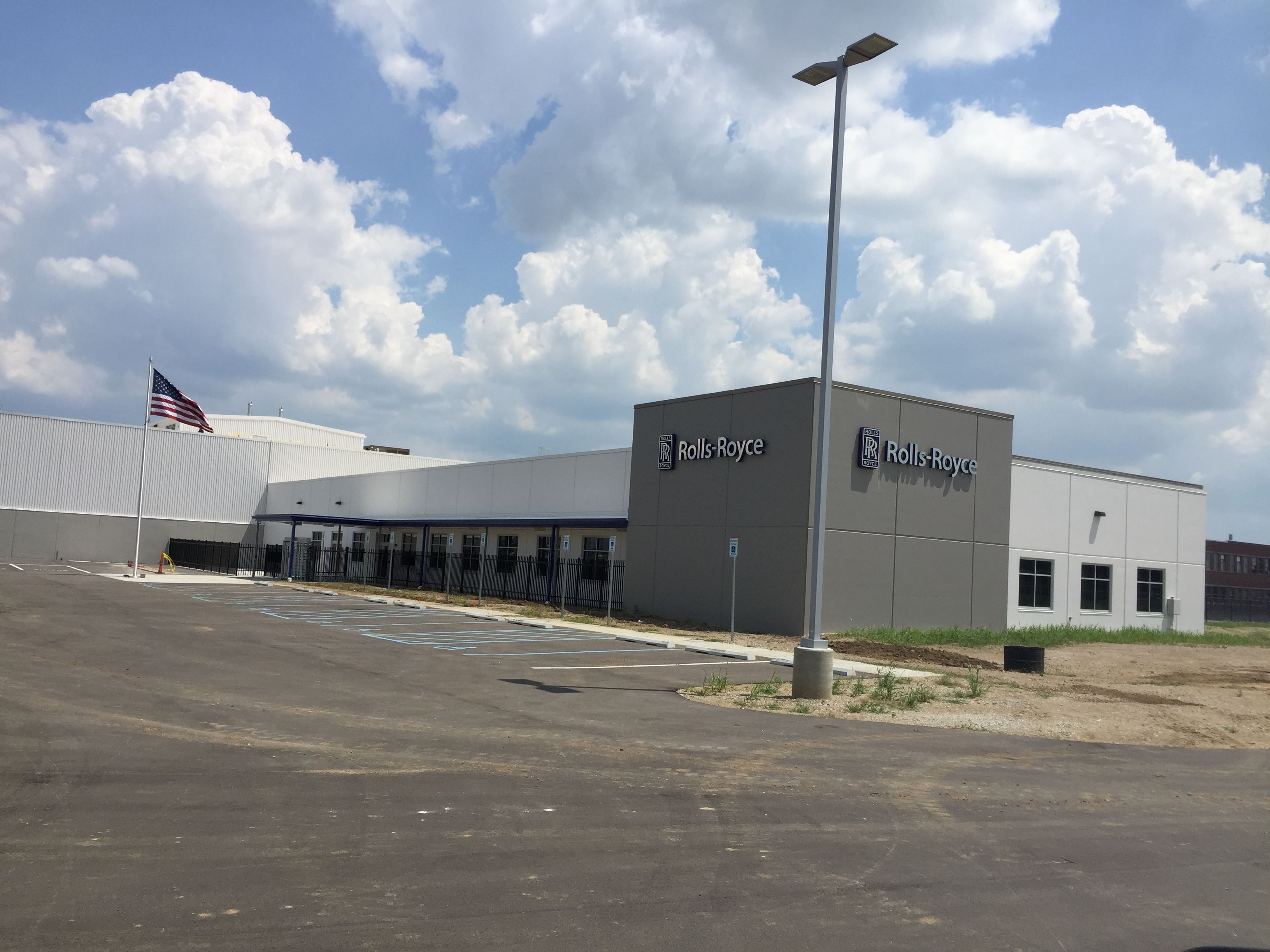 EMPOWER.INSPIRE.ENGAGE
Trinity Safety Group, implemented a world-class safety process for the multi-phase project - Condor. Due to the size of the project and the desire of Rolls Royce to truly take safety to another level, Trinity Safety Group was enlisted to develop and implement a behavior-based risk management process. A couple key elements of this innovative Safety Management System is technology and communication of real-time meaningful information.
The fundamental ideology for this venture was to engage all levels of the project, identify meaningful leading indicators to collect and measure, and facilitate real-time, two-way communication of vital information within all levels of project personnel. Examples of this information include: safety observations, events, contractor activities, and emergency action situations.
Trinity Safety Group's team was assembled to create an environment of team work and collaboration with the owner, general contractor and the trades people. Our 11-element Vanguard system creates effective workflows, efficiency and positive results. Facilitating safe behaviors and implementing lessons learned throughout the project has made project Condor a next level success story for safety performance. Condor's safety efforts were led by a team of 3 TSG people, where most projects of this size would require double or triple the number or safety professionals.
ROLE: Owner Safety Services