Manufacturing
Whether it's food manufacturing, a machine shop, or furniture, we can help elevate your safety program. The equipment you use may be different but there is a lot of overlap in what protects the people. Trinity Safety Group can evaluate your safety management system and help you along the way in bringing it to world-class status.
Manufacturing Safety Consulting Activities
Our knowledgeable experts can work with all levels of your management team and line employees to improve your safety culture and systems by putting our experience to work for you. We draw from best practices across several industries, introducing new ideas and getting results.
Machine guarding assessments

Experience modification rate reduction

Safety management system assessments

Ergonomic assessments

Accountability programs

Written safety program development and reviews

Leveraging broker, carrier, and pool loss control services

Safety perception surveys

Industrial hygiene (noise, solvents, particulates, silica, welding fumes etc.)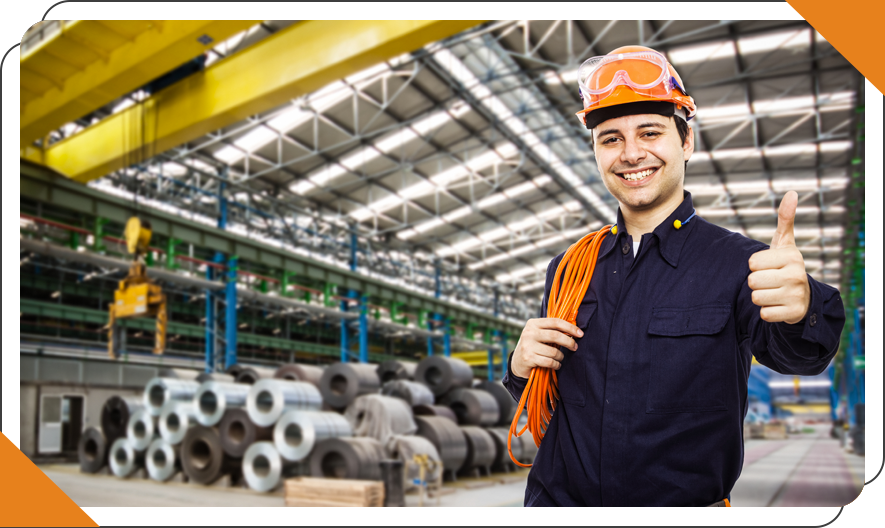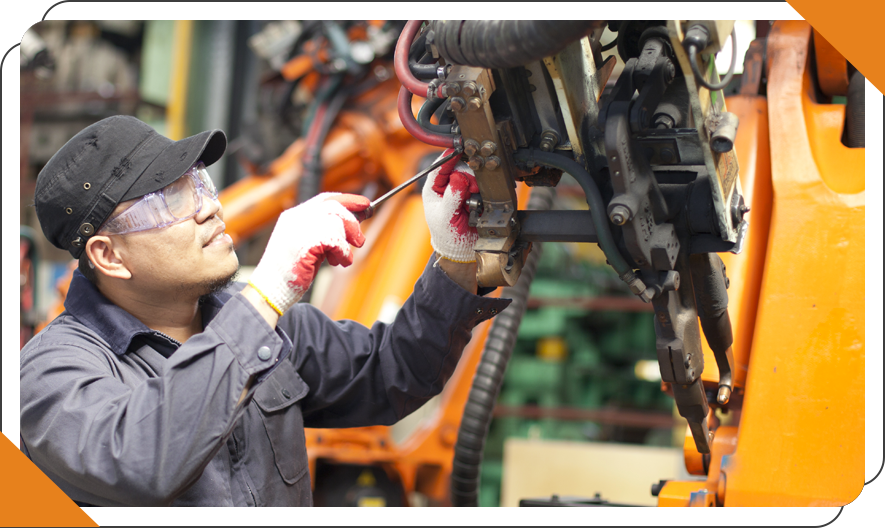 Manufacturing Safety Training Services
Our safety training services are interactive and designed for adult learners to develop understanding of concepts and can implement the skills they've learned. The following is an example of pertinent training classes we offer:
Ergonomics (beginner and advanced)

Lockout Tagout (affected and authorized employee)

Safety Leadership

Roles and Responsibilities of Supervisors

Fall protection

Hazard Communication (GHS)

Confined space (attendant, entry, and supervisor)

OSHA 10 and 30 Hour (General Industry)

CPR/AED/First Aid