Municipalities
Municipalities have their own unique safety and risk management challenges. Their operations are diverse and outwardly focused on improving the lives of citizens. This sometimes leaves internal challenges and opportunity for improvement as it pertains to safety. Trinity Safety Group understands these challenges such as budgeting, aging workforces, and mobile work units. We have the ability to work with all your departments, including law enforcement, fire, solid waste, transportation/highway, fleet etc.
Municipality Safety Consulting Activities
Our knowledgeable experts can work with all levels of your management team and field employees to improve your safety culture and systems by putting our experience to work for you. We draw from best practices across several industries, introducing new ideas and getting results.
Building safety into the budgeting process

Experience modification rate reduction

Safety management system assessments

Ergonomic assessments

Accountability programs

Written safety program development and reviews

Leveraging broker, carrier, and pool loss control services

Safety perception surveys

Emergency action plans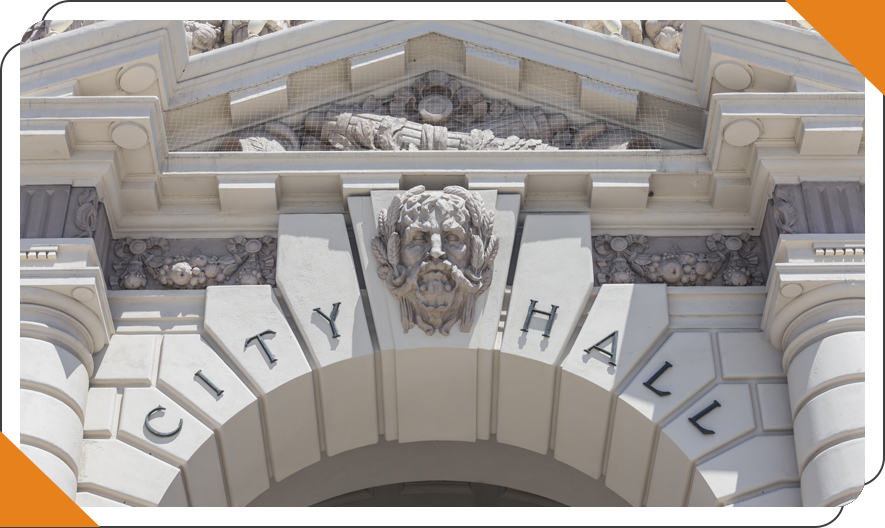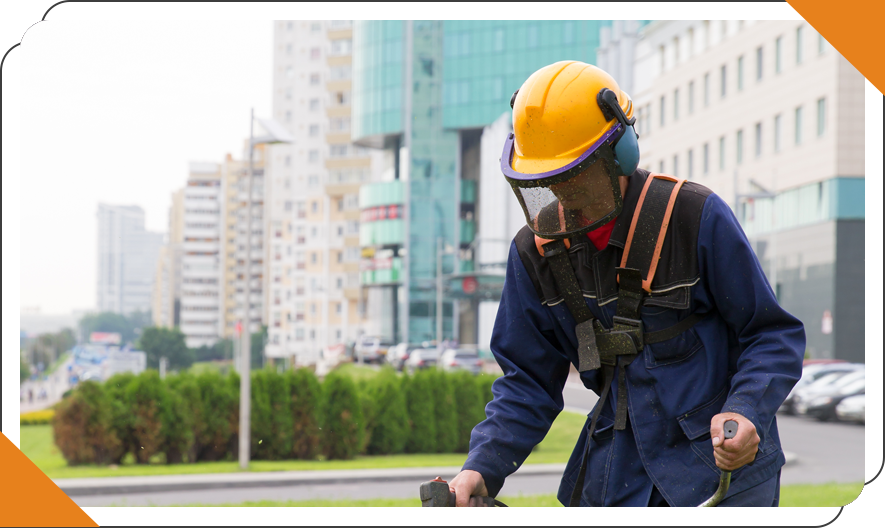 Municipality Safety Training Services
Our safety training services are interactive and designed for adult learners to develop understanding of concepts and can implement the skills they've learned. The following is an example of pertinent training classes we offer:
ATSSA Flagger

Traffic Control and Workzones

CPR/AED/First Aid

Safety Leadership

Roles and Responsibilities of Supervisors

Defensive driving and distracted driving

OSHA 10 and 30 Hour (Construction and General Industry)

Fall protection

Respiratory protection