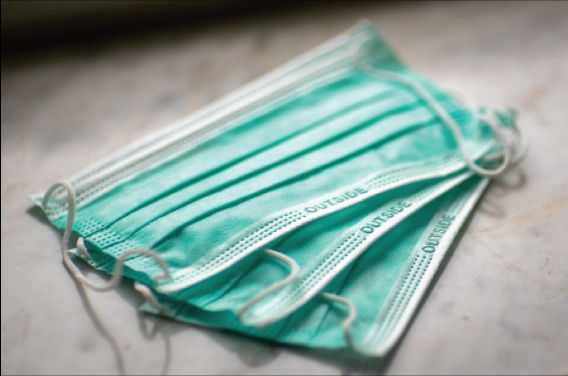 On May 13, the Center for Disease Control and Prevention (CDC) Director, Dr. Rochelle Walensky, announced that fully vaccinated adults can safely resume indoor and outdoor activities without masks or social distancing. There have been mixed reactions to the recent CDC guideline changes. Many people have been slowly reducing the face-covering usage outside and even indoors over the past several months, but there are still those who are not comfortable ditching the masks completely. Obviously, we should follow state and local mandates when it comes to this topic.
Looking to OSHA
Even with the news from the CDC, businesses, and employers have the right to make face coverings required until they determine it is no longer necessary. Many employers are waiting for OSHA to make any official decisions requiring mask mandates in the workplace. OSHA's last update to COVID-19 guidance came out on January 29, 2021, and it is unclear when the next update is to come. Companies such as Ford Motors Co., General Motors Co., and Stellantis NV (formerly Fiat Chrysler) have made statements about keeping their mask policies for now and awaiting guidance from OSHA. Other businesses, like California utility giant PG&E, are looking to State leaders for guidance on COVID-19 policy updates (Clough Boyle, & Court, 2021).
What do we do from here?
No matter where you stand on face coverings, it's still good practice to practice good hygiene, wash your hand frequently, use hand sanitizer, and practice social distancing when gathering indoors with people outside of your immediate circle. Beyond that, we can all operate with kindness, patience, and understanding as we move closer to a vaccinated population and things resume back to pre-COVID life.
Check with your state and local regulations and mandates to be sure your organization is operating within accordance. Here's a link to check your state as of May 17th, 2021: State by State Mask Mandates
Check OSHA's current guidelines, last updated January 29, 2021: https://www.osha.gov/coronavirus/safework