Construction, renovation and maintenance in healthcare facilities present multiple environmental and safety performance and coordination issues. The facility, staff, patients, public and the employee all play an important role in achieving successful Infectious Control and Interim Life Safety Measures (ILSM) programs.
Assessments

Safety Staffing

Training

Program Design & Development

Trinity Safety Group has developed a program that helps healthcare facilities comply with The Joint Commission and OSHA standards. Our system has proven to minimize hazard exposures and limit maintenance and construction disruptions. (More about ILSM program development)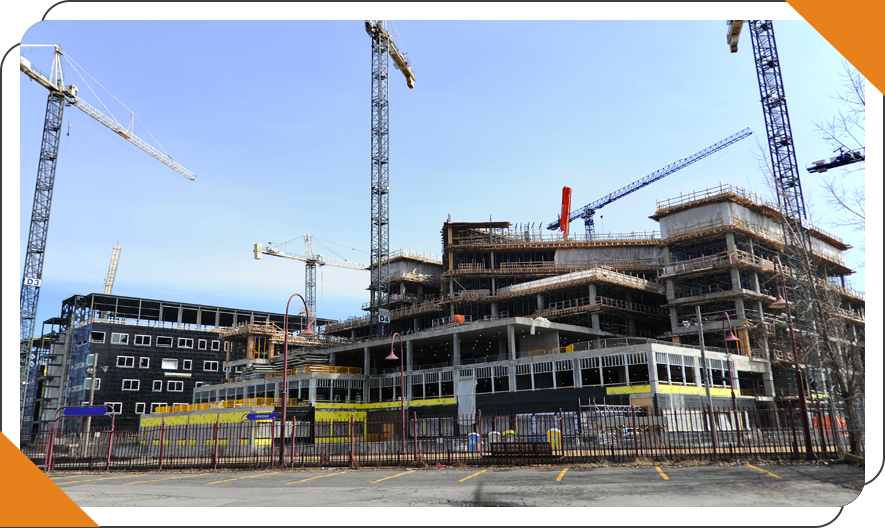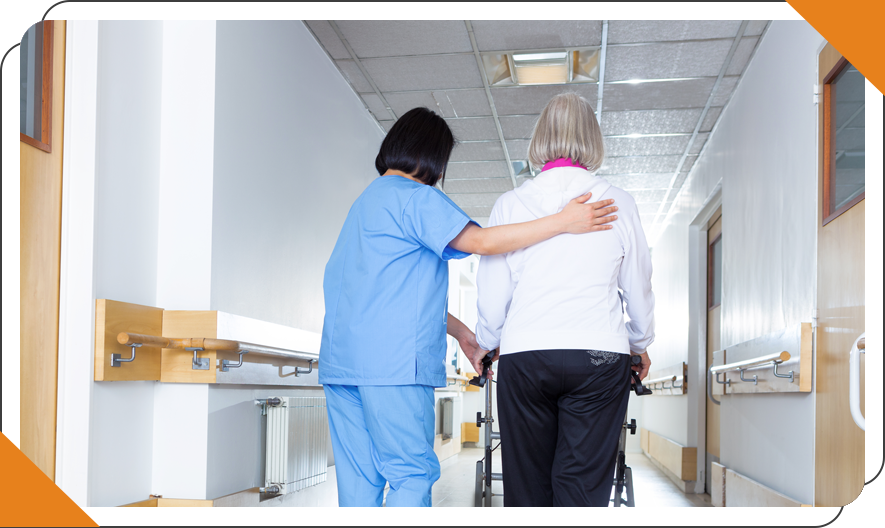 We also perform other specialized services for the healthcare industry specifically designed to address healthcare facility compliance and exposure issues.
Ergonomics

Safe Patient Handling Program Development

Ergonomic Seminars and Body Mechanics Training

Ergonomic Assessments (including computer workstations)

Defensive Driving Training

Confined Space Assessment

Fall Protection Assessment

Safety Management System Assessment

Industrial Hygiene Evaluation (formaldehyde, glutaraldehyde, WAGs, smoke from laser surgeries, ETO, and lead exposure from molds for cancer treatment)

We would like to learn more about your safety and risk management need.